A successful strategic marketing leader with commercial acumen and hands-on tactical marketing abilities with GM Marketing and European Marketing Director leadership experiences in Australia and international markets.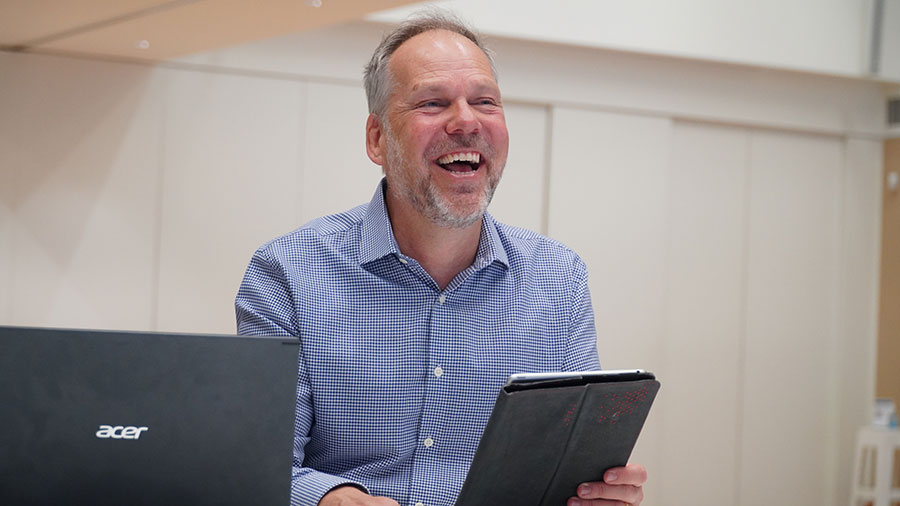 Marketing in Stockholm
Like many Swedes, I did not go straight into university after college. Accidently I got a foot in the door at one of the largest banks and I started to work my way up. After some time though, I decided I wanted to travel the world, and the idea of having a university degree started to grow on me.
Working three jobs for one year, I saved up all the money I could, in exchange for a 14-month travel adventure with my fiancé, now wife. From Stockholm to Moscow and then the Trans-Siberian railroad to Beijing, we spent some exciting 3 months in China first, and then continued to, and travelled around in Southeast Asia for 5 months before leaving for Australia, and 6 months touring the country in a campervan.
At that point, we were eager to go back home to Sweden and get our university degrees. Together though, we made a wow that we would someday return to amazing Australia.
I loved my time at university and having the opportunity to spend 6 months as an exchange student in Edmonton, Canada as part of my bachelor's degree in Business Marketing was fantastic. Early on learning about cultural business and marketing differences was the first taste of the international marketing career ahead of me. Of course, I did travel across Canada by train from Vancouver to Niagara Falls. When I got home, I spent another two months in China and Hong Kong writing my theses, as I became the recipient of the Swedish International Development Associations scholarship (SIDA), Minor Field Study in China and Hong Kong.
With my marketing degree, I continued my banking path for a while, then the travel industry before I got my dream marketing job. A marketing position in Stockholm at the Nordic subsidiary of Bausch+Lomb, a global leader in health care. Their offerings include the most comprehensive portfolio of eye health products, including contact lenses and lens care products, ophthalmic surgical devices and instruments, and ophthalmic pharmaceuticals.
How exciting was that! After a few years, I was promoted to Marketing Manager in an environment that allowed me to think more creatively about what marketing can do to drive business outcomes.
One year, at a European kick-off meeting in Morocco with all the subsidiaries, it was announced that I was the winner of the prestigious Marketing Excellence Award for EMEA. The feeling of entering the stage was exhilarating.
The big move to London
Shortly thereafter I was offered the position as the European Marketing Director for Lens Care category at the European Headquarters, based just outside London. That was the start of 10 amazing years at Bausch+Lomb in various progressive Marketing Director leadership positions including Marketing Director Lens Care EMEA, Marketing Director Contact Lens EMEA, Marketing Director Medical Marketing & Communications EMEA, and Director Professional Marketing.
With European markets as my home ground, frequent travel to the global headquarter in Rochester NY and the opportunity to work with the best brand marketers in the world, my experience in marketing grew immensely. These 10 years shaped my strategic thinking in marketing. It grew my commercial acumen with a solid understanding of how insight-driven marketing strategy and actions are pivotal for the category and business growth.  During my time at Bausch+Lomb, I received in total six different Marketing Excellence Awards and recognitions by the company.
Settled in wonderful Surrey, UK with our two children, my wife and I realized that time was running out to make yet another life-changing move. With that in mind, we applied for a VISA so we could realize our dream of one day returning to Australia, to live and work.
When I got the job offer at TAFE SA International Unit, the dream of moving to Australia became reality.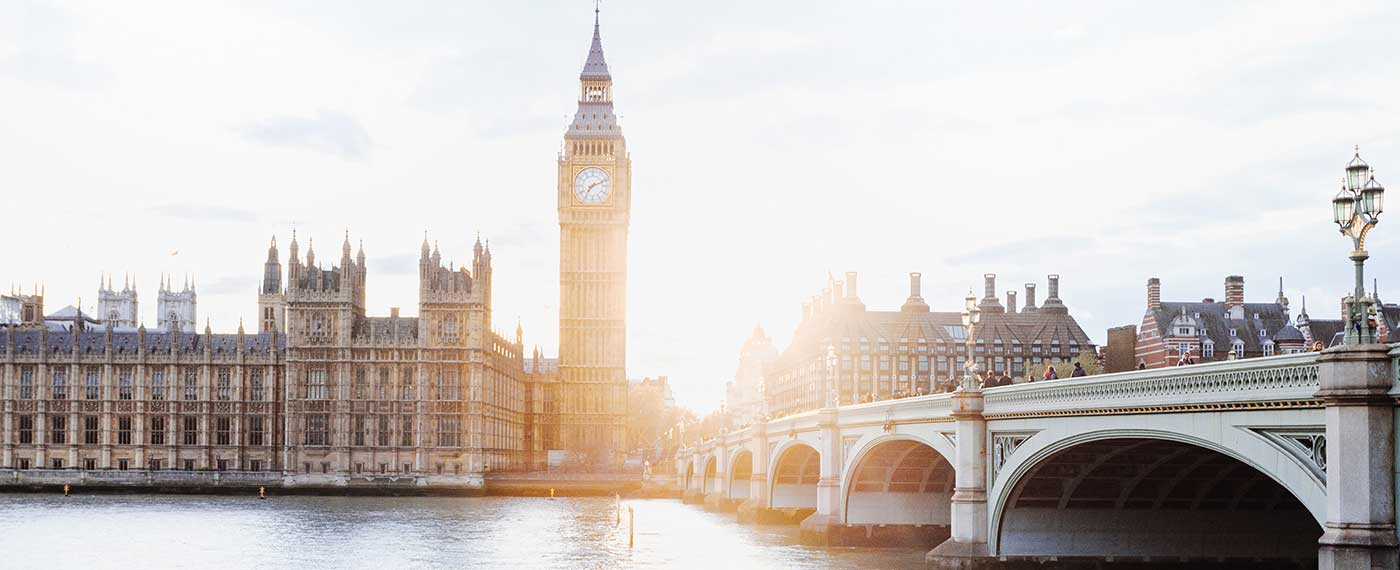 The biggest jump of them all from London to Adelaide
From corporate America to Government Australia, from London to Adelaide; that was a huge change in life and the start of an exciting new chapter.
Shortly after I started the role as the International Marketing Manager, I got promoted to General Manager for the International Unit. Overseeing the promotion of Adelaide – the most liveable city in the world, and our beautiful state South Australia to prospective international VET students all over the world was an exciting time. It gave me the opportunity to become a business unit leader with total responsibility for the operations of marketing, sales, admissions, and growing revenue in line with the TAFE SA strategic plan.
My last five years as General Manager Marketing at Australia's largest air conditioning manufacturer and global leader of energy-efficient cooling and heating products have been an inspirational journey. What an amazing opportunity and learning experience for a marketer to be part of such an innovative company and its growth journey.
Adelaide Marketing Consultant
Helping leaders and businesses to reset their current marketing path into high-value marketing growth contribution aligned to company goals.