Comprehensive strategic marketing audit to uncover you full strategic marketing potential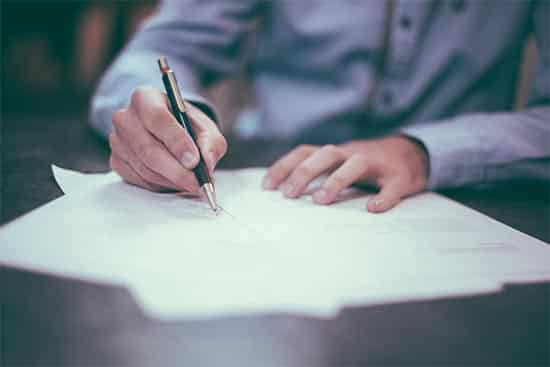 A marketing audit helps your company to kick-start the change process
A review and audit of your current marketing state is an excellent way of starting a marketing change process. It gives everyone a fresh starting point and time to re-assess. It takes away the guessing and stops doing more of the same or trying to find that single thing to address. The reality is that there is never only one thing.
The starting point for a marketing audit is to be open for an external person coming into the business to provide constructive feedback and recommendations.
When an external strategic marketing consultant comes into the business to assess and identify the gaps, challenges and opportunities, the reaction usually is "wow". "We did not think about this", or "we did now know". 
After a marketing audit is complete, it is up to you to decide how to take that information and what to do next. Either implement the changes on your own, or to work out a specific plan. 
Marketing audit services for small and medium-sized businesses
For most companies, there is a point in time when sales have stagnated, are in decline, or not growing as fast as expected. That is usually the time for the company to rethink its marketing approach. To take it to the next level with an effective strategic approach to marketing.
On the surface, it may look like the company is doing the right things. 
Still, marketing is under pressure to deliver results.
The big question is how do you recalibrate Marketing for business growth? The answer many times is to start with a marketing audit.

How does the marketing audit work?
The marketing audit I do is a deep dive into your marketing operation using a structured and in-depth approach to review your business's current state of marketing. I use a four-step process.
Using Marketing Value Creation's strategic marketing assessment process to establish your marketing baseline.
Discovery session through stakeholder interviews, survey questions, and review of your available data and marketing assets.
Analyse and provide a thorough report uncovering potential gaps in your current market approach and opportunities to improve, keep and/or approach differently.
Debrief session with asking questions and deciding the next steps.
The number of interviews depends on the size of your company. Usually, there are 1-2-1 interviews with key stakeholders. The interviews are typically done online but can also be in person.
Sometimes there might be a group session as well. The critical part is understanding your current marketing approach, what you should keep doing, and what you should do differently.